Specialist insurance for unoccupied commercial property
If you own an unoccupied commercial premises then you will know how much of a money pit an empty commercial property can be. As well as unoccupied property rates, one of the large expenses for empty commercial premises is insurance.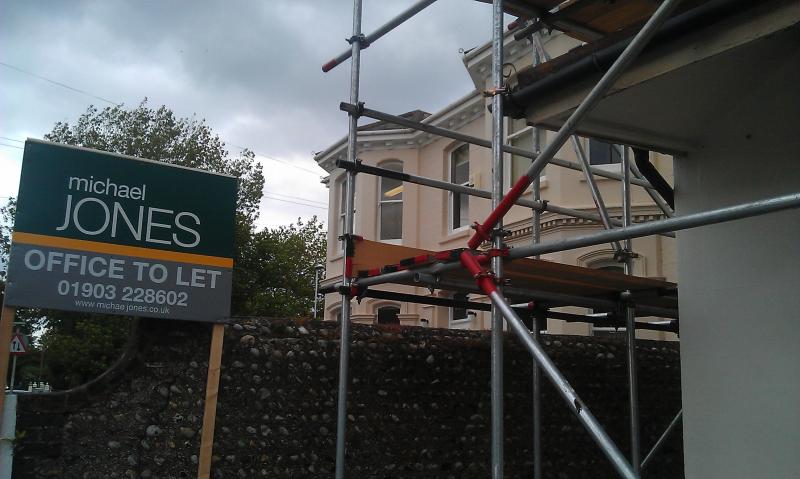 Insurance for vacant commercial property
Commercial insurers regard empty commercial property as high risk and will severely restrict the cover they are prepared to offer during the unoccupied period. An insurer may even cancel the cover altogether upon learning that the property is empty so it is essential that you keep the existing insurer informed as soon as the property status changes, as you need to know about changes to your cover so that you can act accordingly. 
Although essential, the notification to an insurer that a property is empty will open a can of worms, leading to restrictions in cover or even policy cancellation. However, it does give you the opportunity to replace the policy and obtain a much wider level of cover with a specialist unoccupied property insurance broker. 
Find out more about our residential unoccupied property insurance here.
Specialist insurance for unoccupied commercial property
Bickers Insurance Services Ltd offer competitive premiums and wide levels of cover for your unoccupied commercial property during the period of unoccupancy and can even convert the policy back to a commercial landlord's insurance policy when you find a tenant.
Insurance for unoccupied premises during conversion to residential
Alternatively, if your plans involving converting your empty commercial premises to residential or another use, we can offer quotations to provide cover throughout this process.  Our policies offer versatile cover to accommodate your needs throughout the process of the project and once it is completed.

Call Bickers Insurance now to speak to our experts. We have years of experience in dealing with situations like yours and even have first-hand experience of owning empty commercial premises. Call us on 01903 791340 for an informal chat about your circumstances.