Second home insurance designed for ex-pats and people working away from home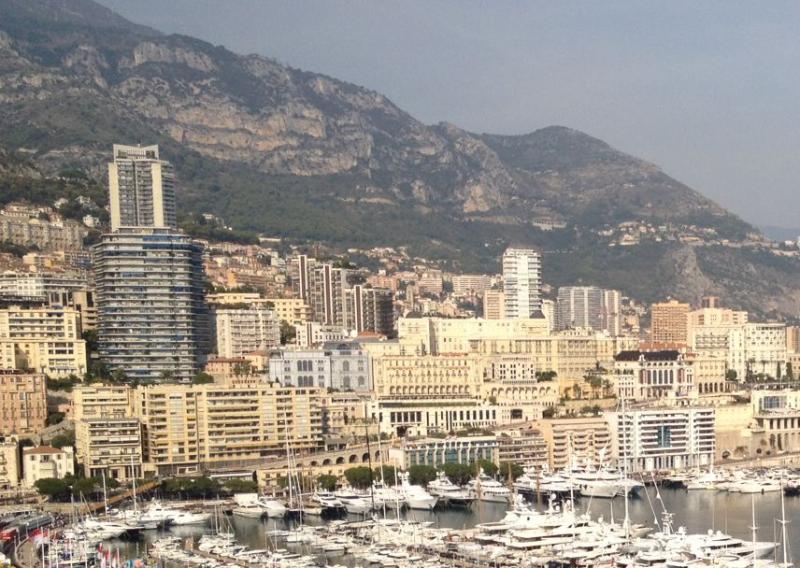 Ex-pats and overseas workers often need to arrange insurance for their UK address which is unoccupied for longer periods because they work or live overseas.
Some people decide to let out their property while they are away, but many prefer to keep their house unoccupied and available for returning for short periods at any time. However, this makes arranging insurance for the UK property difficult.
An unoccupied property insurance policy will provide the cover needed, but doesn't allow for living in the home on your return. A landlords insurance policy is fine if you let it out, a holiday home policy will often have unworkable warranties and demands made by the insurer.
Meanwhile, a standard home insurance policy will usually have exclusions which apply after the property is not lived in for more than a few weeks. Worse still, an insurer could class the fact that the property is not fully occupied as a breach of the original conditions of the policy, and void cover completely.

The UK home insurance solution for overseas workers and Ex-pats

A UK home insurance policy specifically designed for people who spend extended periods away from the home, so that you can be confident in the cover provided. We are proud of the fact that this product has been built with the application of common sense by the insurer, to mirror the sensible precautions you would want take to protect your UK property, without having to micro manage and report every movement to your insurer.
Benefits
No need to advise the insurers each time you leave or return home
No fixed time period between your stays at the property
Full standard perils cover available
Up to £100,000 contents sum insured
*Cover is subject to underwriting criteria and terms and each case is dealt with individually, so please check your quotation for details of what cover and requirements have been applied.