Holiday home insurance quotes for your uk holiday home or holiday let insurance
Whether you need insurance for your holiday home let, or if you prefer to keep the use of your holiday home to your friends and family, you need to ensure that your insurance policy provides all the cover you need.
​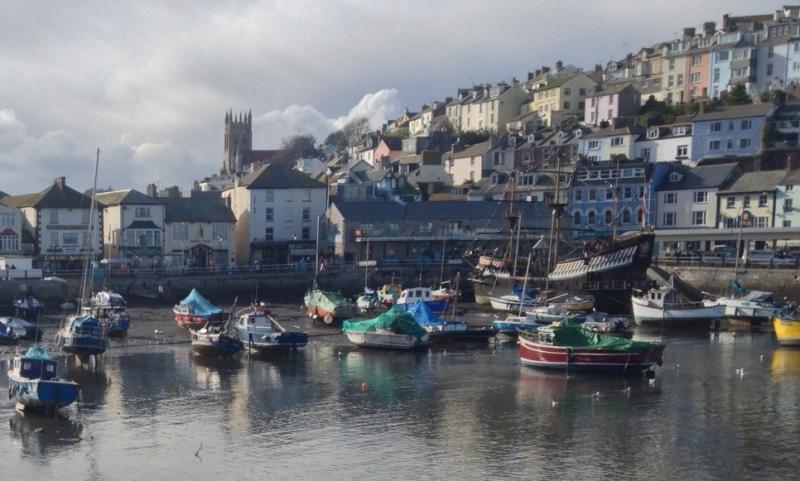 ​Holiday home insurance policy health check
Take a look at your current holiday home insurance policy and ask yourself a few questions
Are my sums insured adequate?
Firstly, you need to check your amounts insured to ensure that you have covered the property adequately. You may have provided the amount insured many years ago, and despite the fact that many policies are now index linked, it is easy for this figure to get out of date.
Visit www.bcis.co.uk/calculator to ensure that your policy is based on the correct figures.
Is the property ever let out to others?
If you let the property out for the use of other people, even as a one-off, there are a few things that you must consider:
Legal requirements - You will need electrical and Gas safety certificates in order to comply with the law - and if you fail to comply with legal requirements, your holiday let insurance policy will not provide cover.
Insurance policy set up - Some holiday home insurance policies are only suitable for personal holiday homes, and will not allow for letting to others unless you arrange this with the insurer. Do ensure that you have made the insurer aware of the up to date situation.
Rent guarantee - If you are relying on the rental payments as part of your income, then you should check that the policy you have includes cover for loss of rent at an adequate level to cover the income generated by your holiday home letting.
Is there an inspection warranty?
Some holiday home insurance policies have a rigid inspection warranty requiring inspection on a regular (as much as once per week) basis. Make sure the requirements of your insurance policy fit in with what you can realistically achieve.
Are there security requirements?
Holiday home insurance policies will often have security requirements which are to be found in your policy wording, or added to the policy by endorsement. These security requirements must be adhered to, or your cover may be invalid. Check your policy for security requirements, and ensure that the property not only matches up, but any required measures are not just present, but in use.
Speak to Bickers Insurance
We have policies designed to meet your holiday home insurance requirements, whether your property is a holiday home let, or kept for the personal use of you and your family. If you would like to discuss your requirements with us, please give us a call