Insurance when you are buying a property is a critical thing to get right. But many people make a basic mistake when arranging property insurance between exchange and completion of contracts to purchase a home.
Whether you are buying your property to make it your home or to let out, it is essential you purchase the correct insurance cover from the moment you exchange contracts or you risk potential financial ruin before you even take ownership of the building. Under the conveyancing wording most commonly used by Solicitors and recommended by the Law Society, the property purchaser is obliged to arrange insurance cover for the property between exchange and completion of contracts. However, purchasing a standard home insurance policy may leave you with no cover at all.
Online quotation – insurance between exchange and completion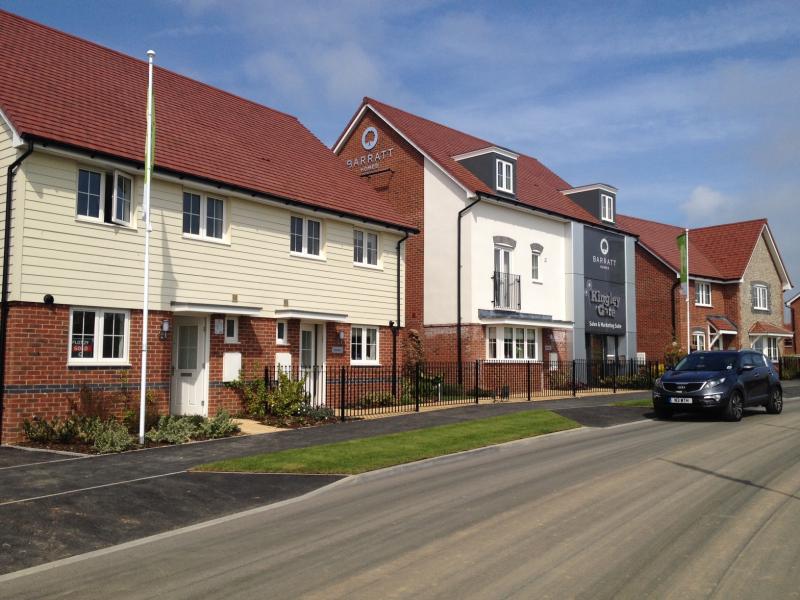 A standard home insurance policy, particularly if purchased online, is likely to have a statement made on the initial statement of fact or proposal form that you fill in online, which states that the property to be insured is your main residence and you are living there on a full time basis. Of course that may be the eventual intention, but what happens if the property is damaged or destroyed before you move in? Unfortunately you can't rely on the good nature of your insurer to overlook the fact that the statement you made was untrue and the home insurance policy purchased was unsuitable. Your claim could be declined and the premium returned to you as if cover had never been in force.
It's worth asking why you are purchasing an insurance policy. If you expect it to provide you with any protection in the event of a disaster (which is why most of us buy insurance – to pay out if there is a valid claim), then you need to make sure it is set up correctly. Buying a similar product because it is cheap, then hoping for the best is not the way to protect yourself.
You wouldn't put a spare tank of diesel in the boot of your petrol car in case you ever ran out of fuel, because if actually happened and you needed emergency refueling, it would be completely useless. It's the same with your insurance policy. You really need to make sure you buy one that is going to work. So, be careful when selecting an insurer to cover the property you are buying between exchange and completion of contracts and ensure your future home will be adequately covered in the event of an incident.