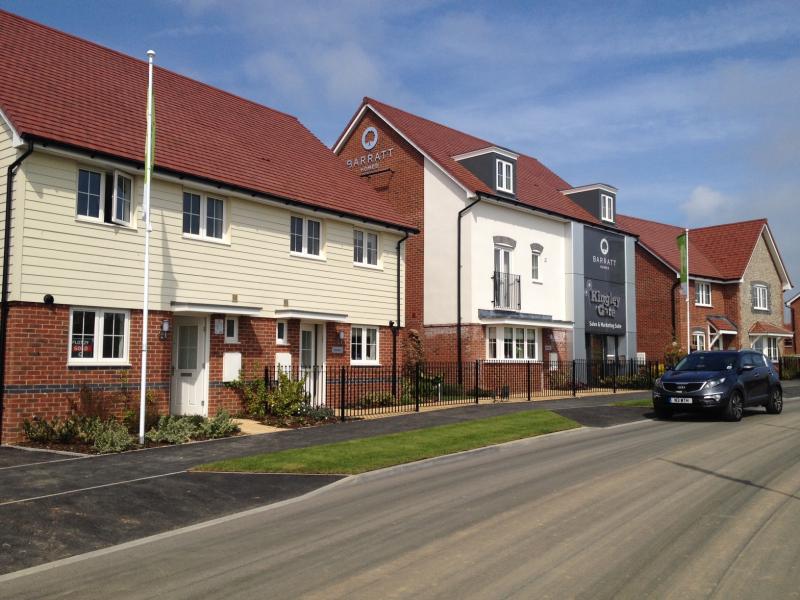 Once a landlord has his rental property in a condition suitable for letting a decision needs to be made about the type of tenant that is preferred.
When providing a landlords insurance quotation, insurers will usually request details of the type of tenant you will have living in your property. The premium will be calculated based on this information so it is essential that you keep your insurer informed about any changes to the tenant type.
To keep the premium down to a minimum the ideal tenant is a person (and his family) who is working full time and not in receipt of benefits. Retired people fall into the same category and benefit from low premiums as a reflection on the lower level of claims compared to other tenant types.
Student lets are a great way of maximising your rental income from a property as the rent you can charge is comparatively very high. There are down sides however. You can expect damage to your property at a higher level than other tenant types, caused both by your own tenants and frequent and numerous other visitors to the property which will always be the case when a group of young adults are living together. The insurance costs are significantly higher if your tenants are students so you will need to balance the higher rent with your higher insurance and repair costs. There are many landlords that buy and run their rental property specifically as student lets and there is a large pool of students arriving every year to occupy them.
DSS lets can include letting to tenants who are unemployed or are receiving a top up for their housing needs by the local authority. Although not the highest rated category of tenant, unfortunately the claims are more frequent than a working tenant so the rates are a little higher. There are certain areas of high unemployment which will mean that the majority of prospective tenants will be unemployed or in receipt of housing benefit from the local authority.
Although asylum seekers may provoke an emotional response from many people, don't dismiss them as potential tenants. Selecting the right tenant is what counts when letting your property to asylum seekers, just as it does with anyone else. As asylum seekers are usually prevented from working and therefore forced onto benefits, research into previous employment history will help identify the type of family you want to have as tenants from those you don't. The unpredictability of the background and quality of the tenants, means insurers will apply a higher rating is applied to the premium.
Make sure you ask about your tenant's financial position as you need to advise your insurer exactly what tenant is living in your property. If they are working, enquire as to whether they are in receipt of a top up – don't be shy, your insurance depends on it! If you are considering different tenant types just give us a call and we can give you a landlord's quote for the different categories so, armed with the insurance costs you can decide what type of tenant you wish to attract to your property.