Unoccupied property insurance for Law Society Private Clients Section Solicitors – be one of the growing network of Solicitors placing their empty property probate business with Bickers Insurance
Bickers Insurance Services are very strongly placed to deliver competitively priced unoccupied buildings insurance for Private Client Solicitors handling probate. We are a dynamic firm and have broken the traditional mould of insurance brokers handling business in a certain way. We have set up our firm to place business from probate solicitors as easily and as quickly as possible. Our method of working is always a pleasant surprise for new practices using us for the first time and our level of repeat business is from new and existing solicitors handling probate is astonishing.
Take the leap of faith and give us a call for a quotation for your empty property insurance
Our standard policy for property in probate covers up to £500,000 sum insured for buildings, to which cover for contents can be added if required.
If you are a solicitor or estate practitioner operating in England, Northern Ireland, Wales or Scotland then please give us a call.
Our unoccupied property insurance policy for probate property provides a wide range of cover regardless of the length of time the property has been empty. Our rates are very competitive and our customer service is second to none.
Compare us to your usual market for unoccupied property insurance to appreciate the reasons many firms are turning to us as their first choice of unoccupied property insurer. Solicitors handling probate can arrange the policy themselves or if you prefer, we often send quotations direct to the family of the deceased with a copy of the quotes to the practice. A growing number of solicitors nationwide are using our services and are delighted with the service we offer
Bickers Insurance Services is led by Brothers Julian and Colin Bickers who, each with over 20 years in the specialist property insurance sector, have designed their service to match the demands of busy legal practices.
Call Julian or Colin for a quotation and advice you can trust – 01903 791340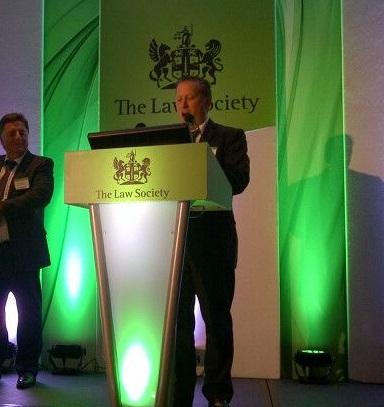 We know it can be something of a leap of faith to contact a firm you've not used before so see what others say about us….
"Julian has always managed to arrange the necessary insurance for my clients and their properties.
Excellent personal service – always available and helpful. Highly recommended"
Head of Wills & Probate – Associate Solicitor at Paul Crowley & Co Solicitors
"…extremely efficient, professional, friendly and informative. The process was quick and easy and the quote very competitive. I'd recommend them to anyone and they will always be our first call for our future Insurance needs"
Abbotts Wills and Probate Services
"…the premiums were reasonable for the cover offered and the policies did not have the usual unoccupied property exemptions which tend to reduce insurance cover to virtually nothing. The cover was in place immediately. I would definitely use him again"
Blocks Solicitors
Articles:
The dangers of 'standard terms'
Guide for householders entering residential care
Insurance for properties between exchange and completion of contracts
Bickers Insurance – Friendly – Fast – Competitive