If you are a landlord renovating a rental property then you need to consider the insurance implications of having an empty property undergoing works and the affect this will have on your insurance policy.
Every landlord wanting to offer top quality accommodation will want to carry out regular maintenance on their properties. The time will come however when more substantial works are required which will need the property to be unoccupied during the period of the renovation. The obvious time would be to schedule this work for when a tenant is leaving the property so it can be remarketed for rent having had the benefit of a complete refit.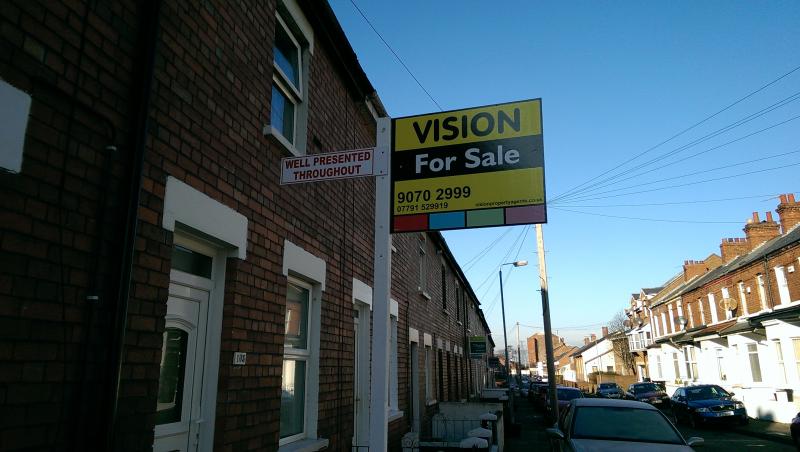 Your existing insurance policy will most likely have a certain number of days of full cover provided as standard, after which there may well be exclusions applied such as the exclusion of theft, theft damage, malicious damage, escape of water, trace and access. Depending on the extent and the duration of the work you may be able to complete the refurbishment works and have the property re-let before this period expires. If you are unable to do so however it may be necessary to look at buying a specialist property renovation insurance policy.
Bickers Insurance Services can provide a specialist property renovation insurance policy which will usually include the majority of cover excluded by most insurance policies. Once the work is then complete and the new tenant has moved in, you will be able to convert the property renovation insurance policy into a residential landlords policy. The premium will then be adjusted to the new landlords policy on a pro rata basis (a £20 fee may be applied by the insurer) so you won't lose out on having to cancel the policy and take out a new one.
If you are looking to buy a property for the purpose of carrying out a full renovation / conversion to flats / loft conversion, then ask us for a quotation first and we can explain the cover options