Saving money by combining your policies into one
Further savings are available if you combine all of your rental properties onto a single policy, avoiding multiple fees and achieving insurance rate discounts as you reach set numbers of properties on your portfolio. We can transfer your landlord's insurance policies on to one portfolio policy over the course of 12 months as they fall due for renewal, starting with just one property. We can add them on a pro rata basis to your policy, achieving a single policy with one renewal date. The premium for the policy will be higher which means we can make your insurer work harder to obtain the best terms for you to renew it as well!
Saving money with a higher excess
To save money on landlord property owners insurance you can also increase the excess on your policy. A typical policy will have an excess of £50 or £100 but you can often increase this by way of voluntary excess with amounts varying from £250 to £500 to £5,000 or even £10,000. Obviously you need to be very careful about opting for a voluntary excess and be confident you will be able to lay your hands on the money quickly in the event of damage to your property. If you are unable to carry out the repairs to the property that are below the excess then the property may deteriorate further and you will jeopardise your position with the insurer if the property is not maintained in good condition.
The option is there however and if a higher excess suits then please ask us for a quotation.
Saving money by selecting your tenant type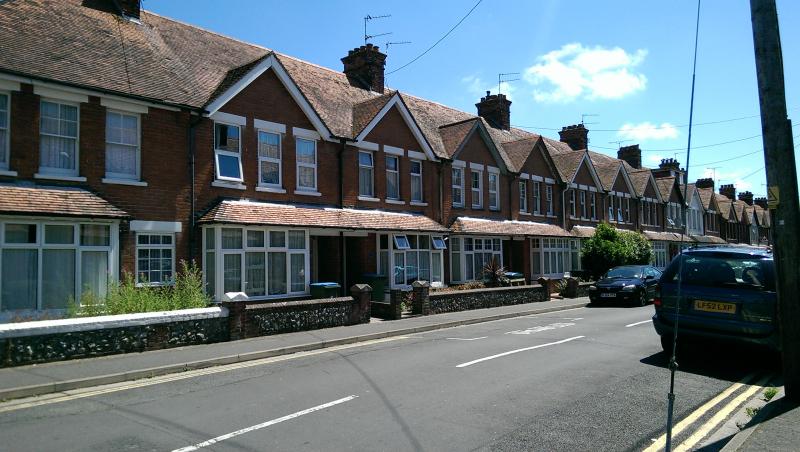 Landlord's insurance premiums vary depending on the type of tenant you have. The cheapest premiums are offered to those who are renting their property to working, professional or retired people. The rates increase if you are renting to people in receipt of DSS benefit, unemployed, students, or those receiving a DSS top up towards their rent. It is unlikely you would be willing to change tenant type to save money on insurance premiums as you would have considered this and the effect on yield before buying the property. It may be useful for new landlords to bear this in mind however and take advice from your letting agent before buying the property.